Personal Checking Accounts
Whether you are looking for a relationship checking account or a digital account, our checking account options provide the flexibility and convenience you need.
Show Product Comparisons
Close Product Comparison Table
Find the account that works for you.
Anchor Cell

PRIME TIME Checking

Relationship account with the most benefits.

eChecking

Simple checking that works great for everyone.

NOW Checking

An interest earning account with a low minimum balance requirement.

Basic Checking

A low cost account option with 8 free checks per month.

Minimum Daily Balance

(To waive monthly maintenance fee)

$5,000

Daily combined consumer deposit account balances1

$1,000

(Waived with valid student ID or direct deposit)2

$400

None

Monthly Maintenance Fee

$15

$10

$5

$2.50

ATM Access

(using your Debit MasterCard© or ATM Card)

Free at BCSB, Allpoint & Bank of America ATMs3

Free at BCSB & Allpoint ATMs

Free at BCSB & Allpoint ATMs

Free at BCSB & Allpoint ATMs

Statements

Free eStatements

Free eStatements

$1 paper statements

Free eStatements

Free eStatements

Interest Earning

Yes (Tiered)

No

Yes

No
1Combined consumer deposit balance includes checking accounts, savings, money markets, CDs and IRAs. 2 Waived with either a valid student ID (ages 16-24) or direct deposit of paycheck or social security benefits. 3We won't charge ATM fees to any PRIME TIME checking accounts, with the exception of international transactions. Surcharge free access for PRIME TIME Checking accounts at all Bristol County Savings Bank, Bank of America and Allpoint ATMs. Transactions at machines not owned by us or BOA, or ATMs not displaying to Allpoint logo, may result in a surcharge assessed by the institution where the transaction takes place.
Checking Accounts
Rates effective as of 06/07/2023
Account Type
Interest Rate
Annual Percentage Yield (APY)
Minimum Balance Required to earn advertised APY
PRIME TIME Checking 1,2
0.05%
0.03%
0.05%
0.03%
$2,500 & up
$ 0.01 ‑ $2,499.99
NOW Account1,2
0.03%
0.03%
$0.01
All checking accounts feature*: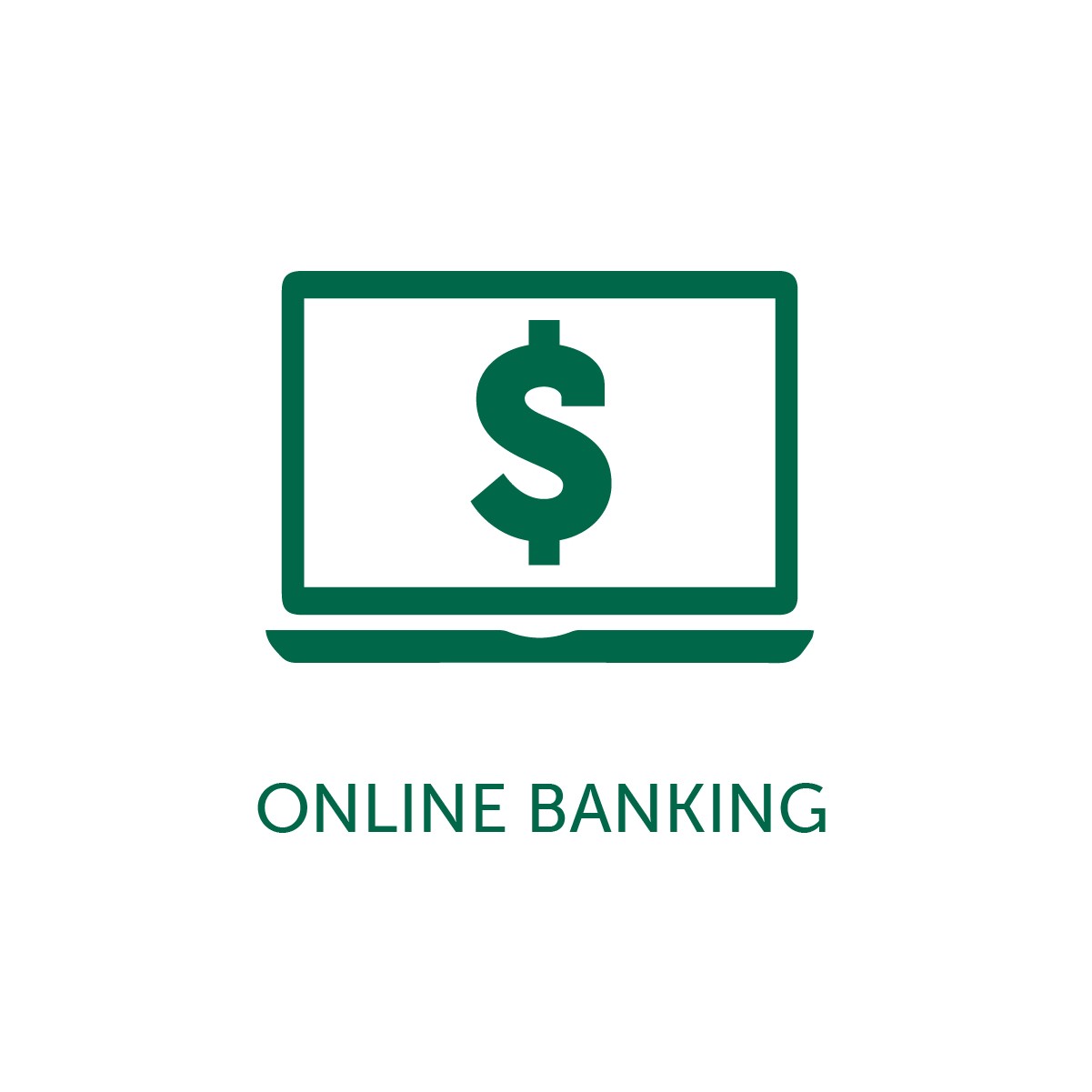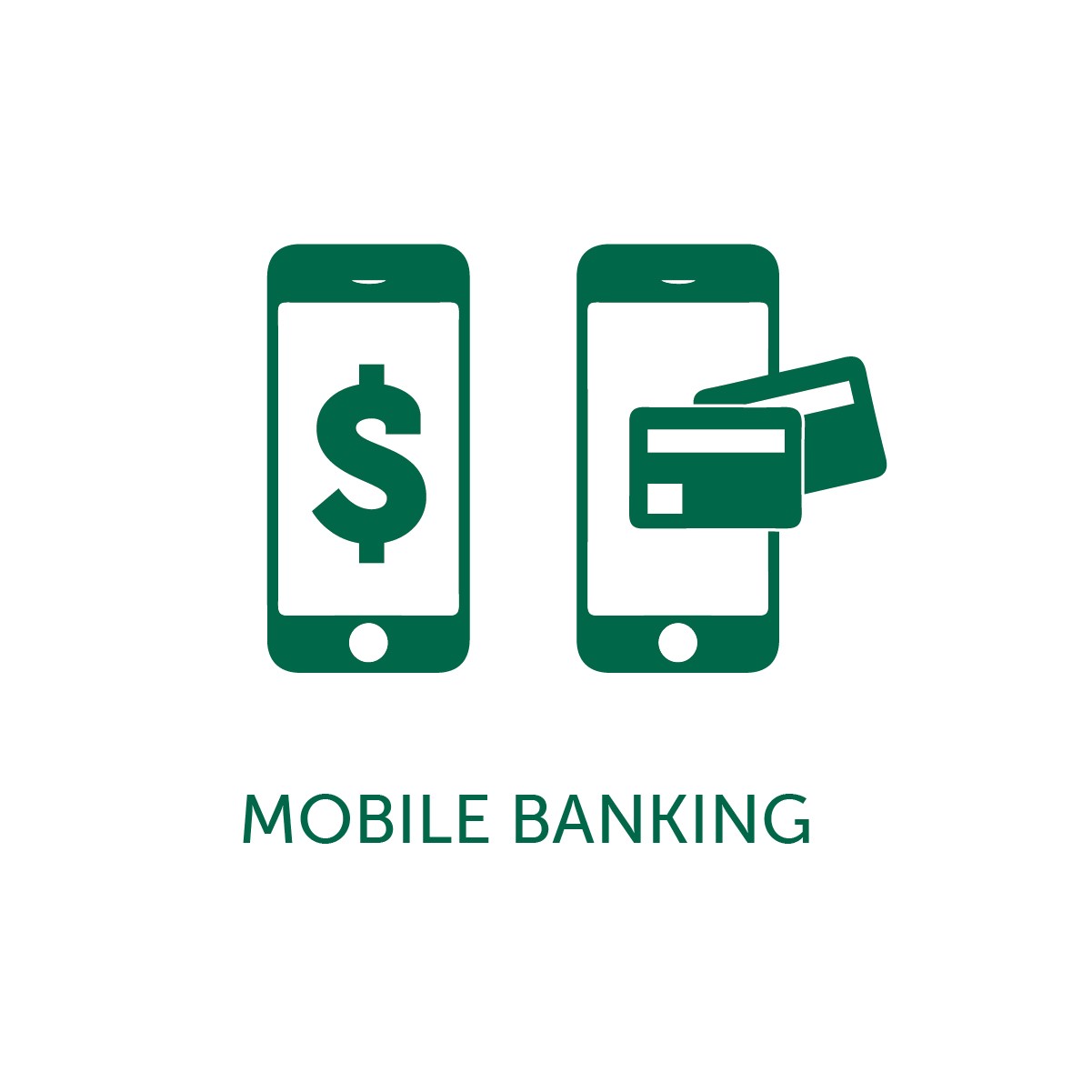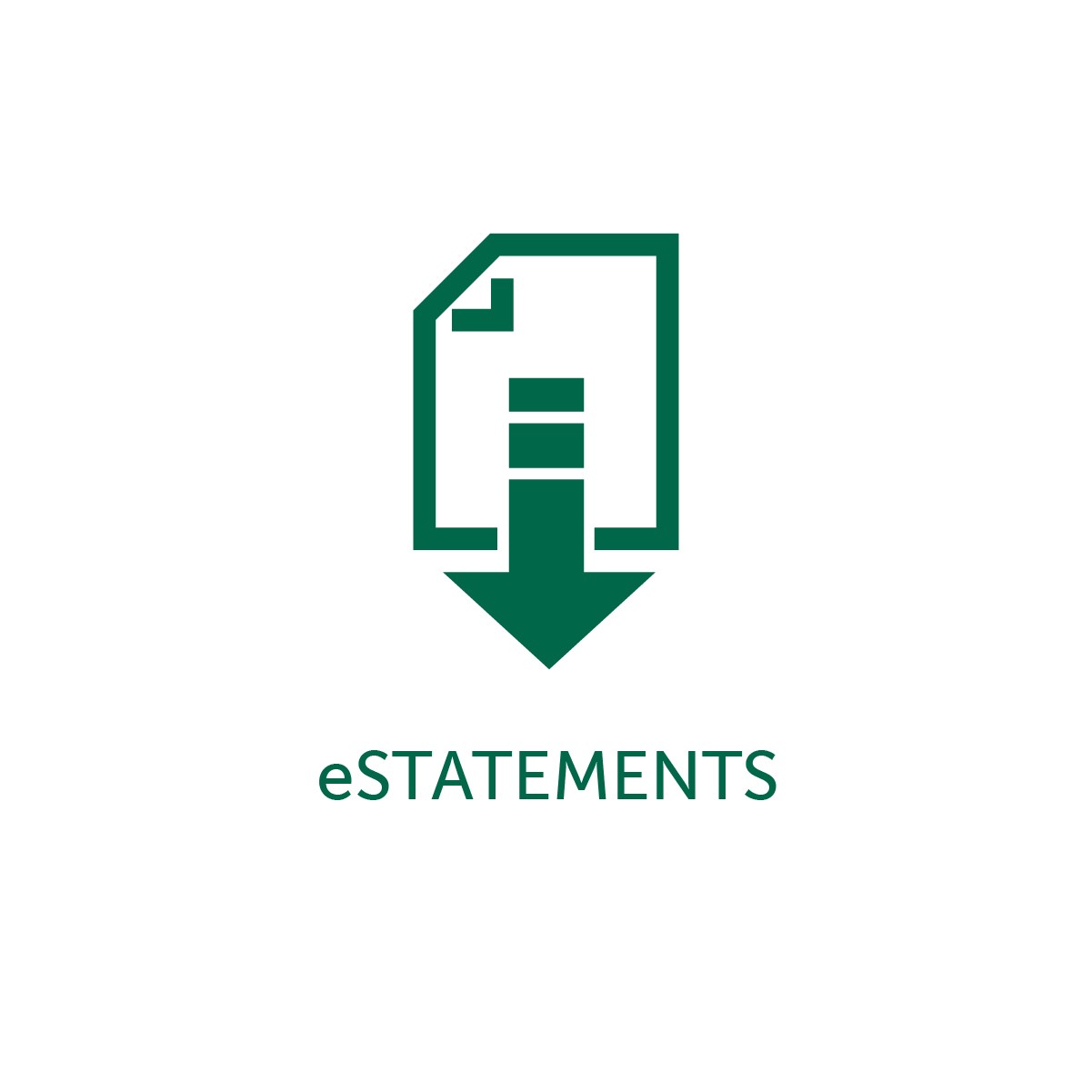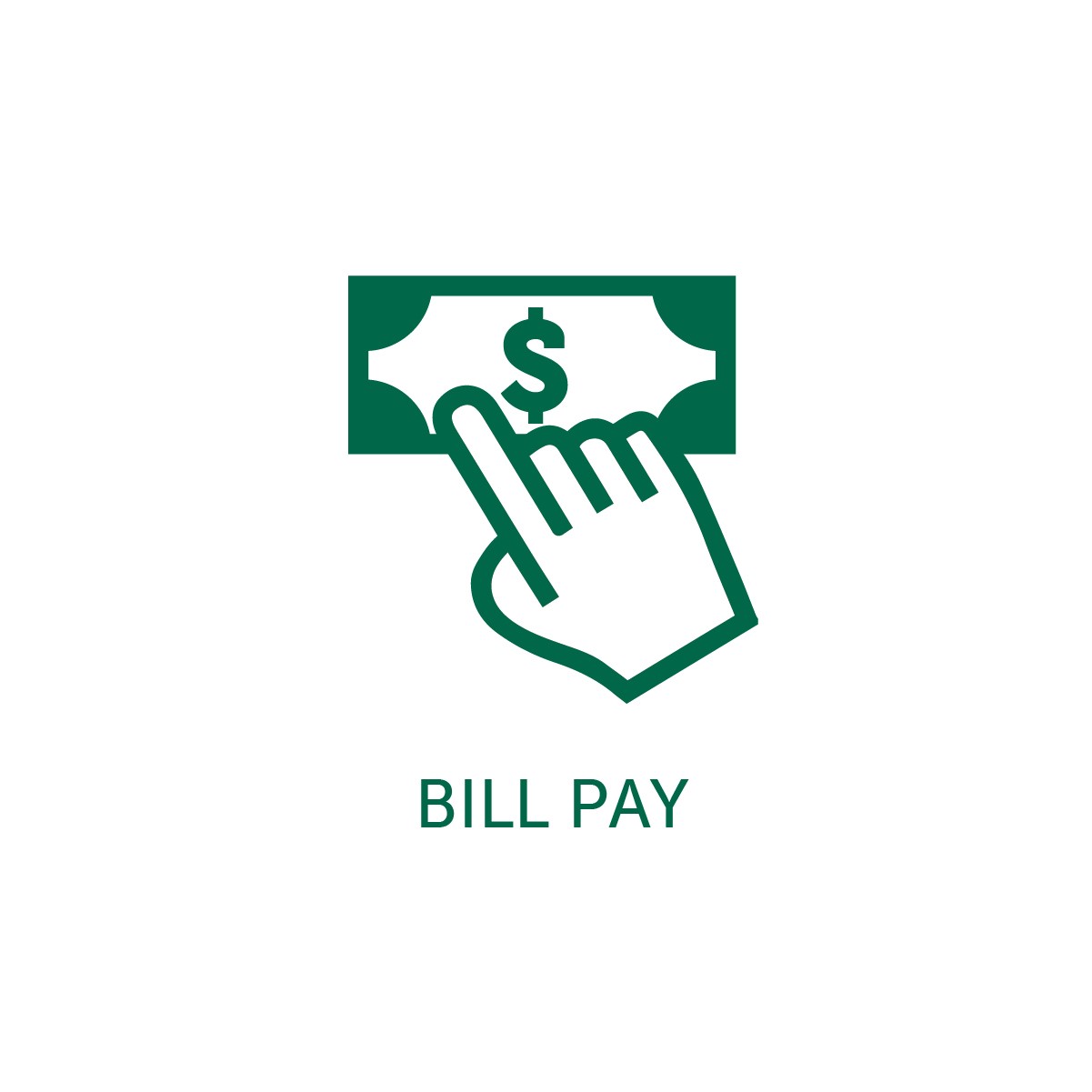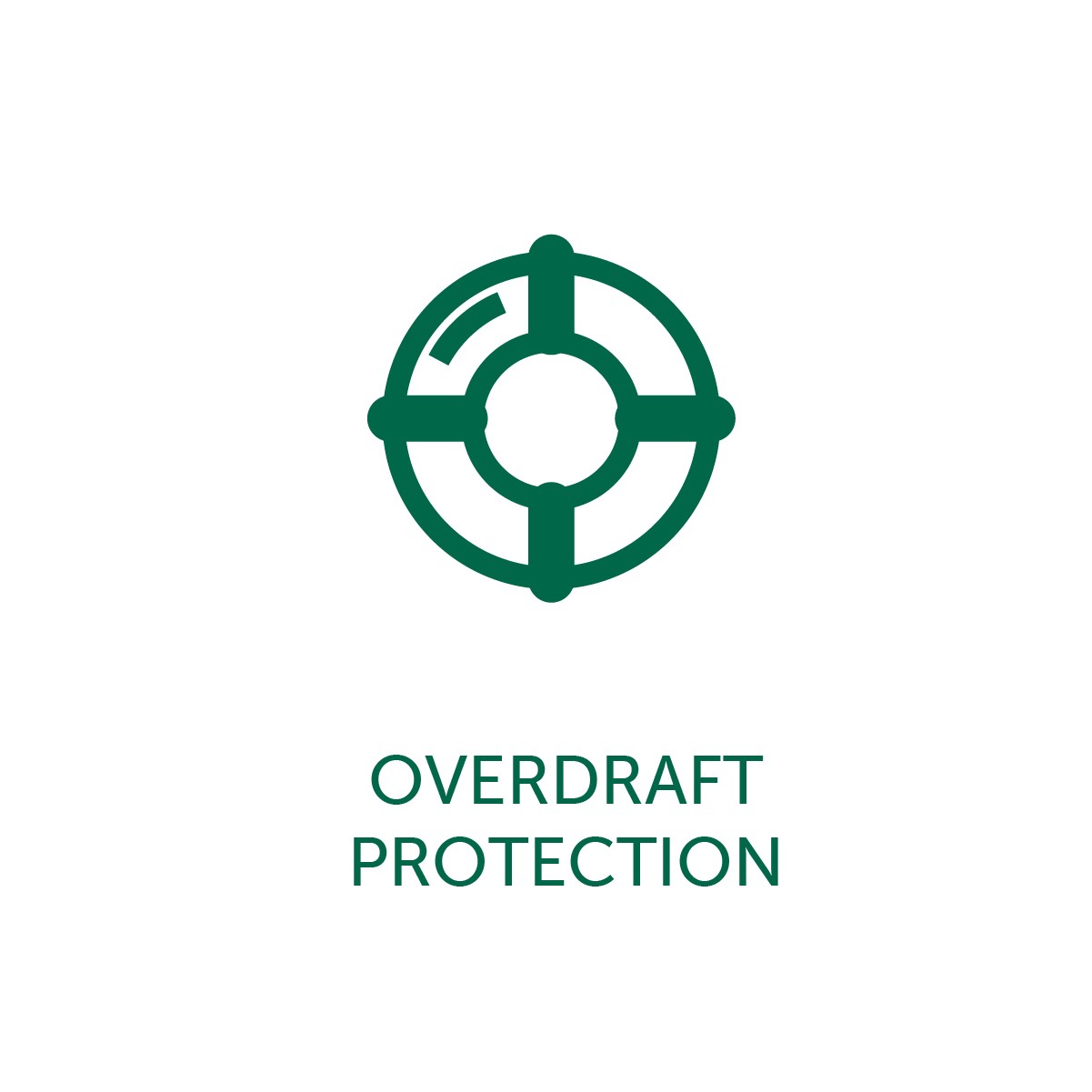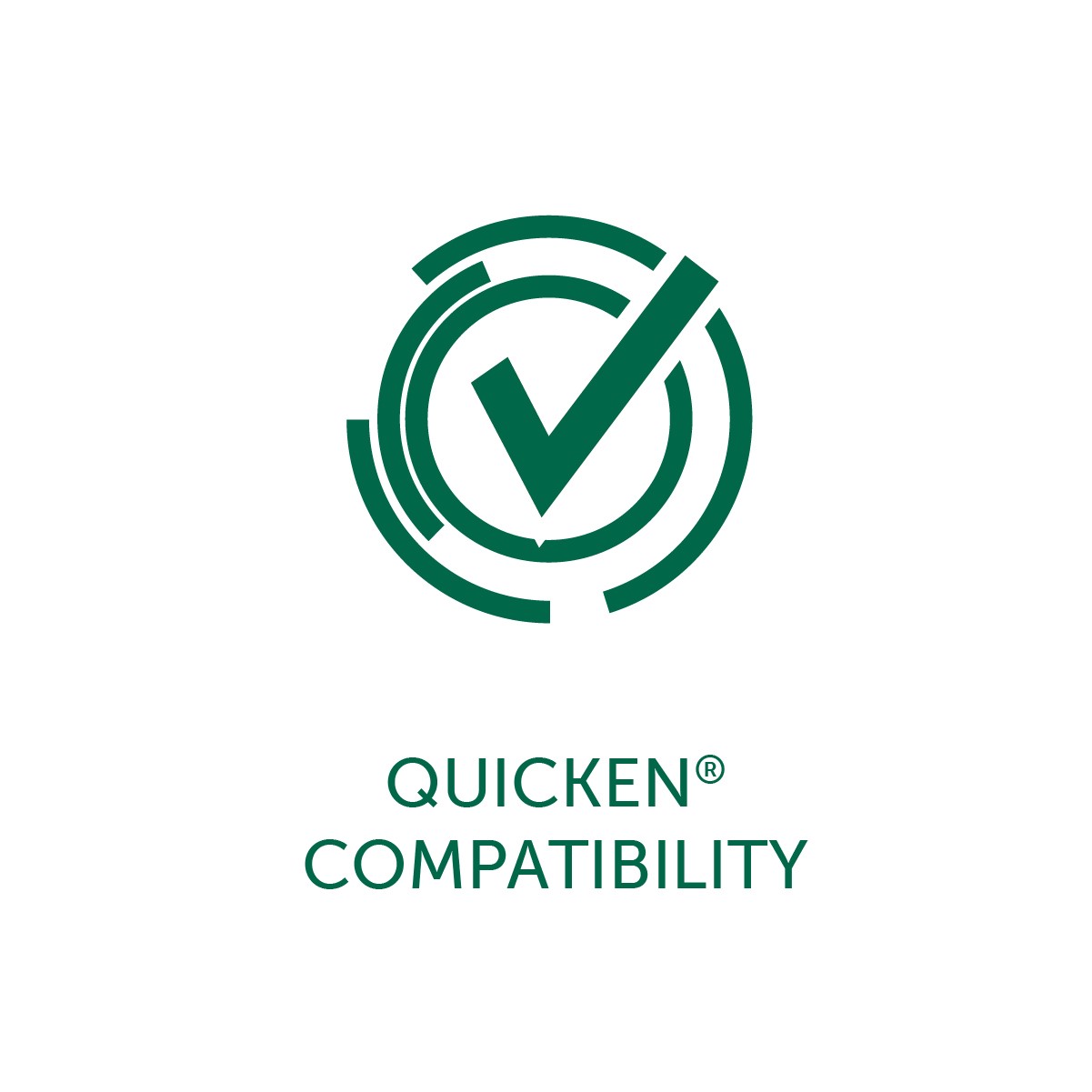 *Bill pay users must be 18 years of age and over. All checking accounts offer the above features but users must perform an action to access them. Overdraft opt-in is required.