Community Savings Accounts
We want to help make your banking as simple and convenient as possible, so you can focus on helping our community. Our money market and certificate of deposit accounts allow you to earn interest in a secure account.
Business Money Market
Provides the convenience of deposits and withdrawals, check writing capability with easy access to your funds.
Business Premium Plus Money Market
For our Business Checking account customers, this account offers the same benefits as our Business Money Market, while rewarding you for maintaining higher balances.
Certificates of Deposit (CDs)
Can provide you a higher fixed rate of return than a Money Market with the convenience of a variety of terms from 1 month to 5 years.
Features of our savings products include*: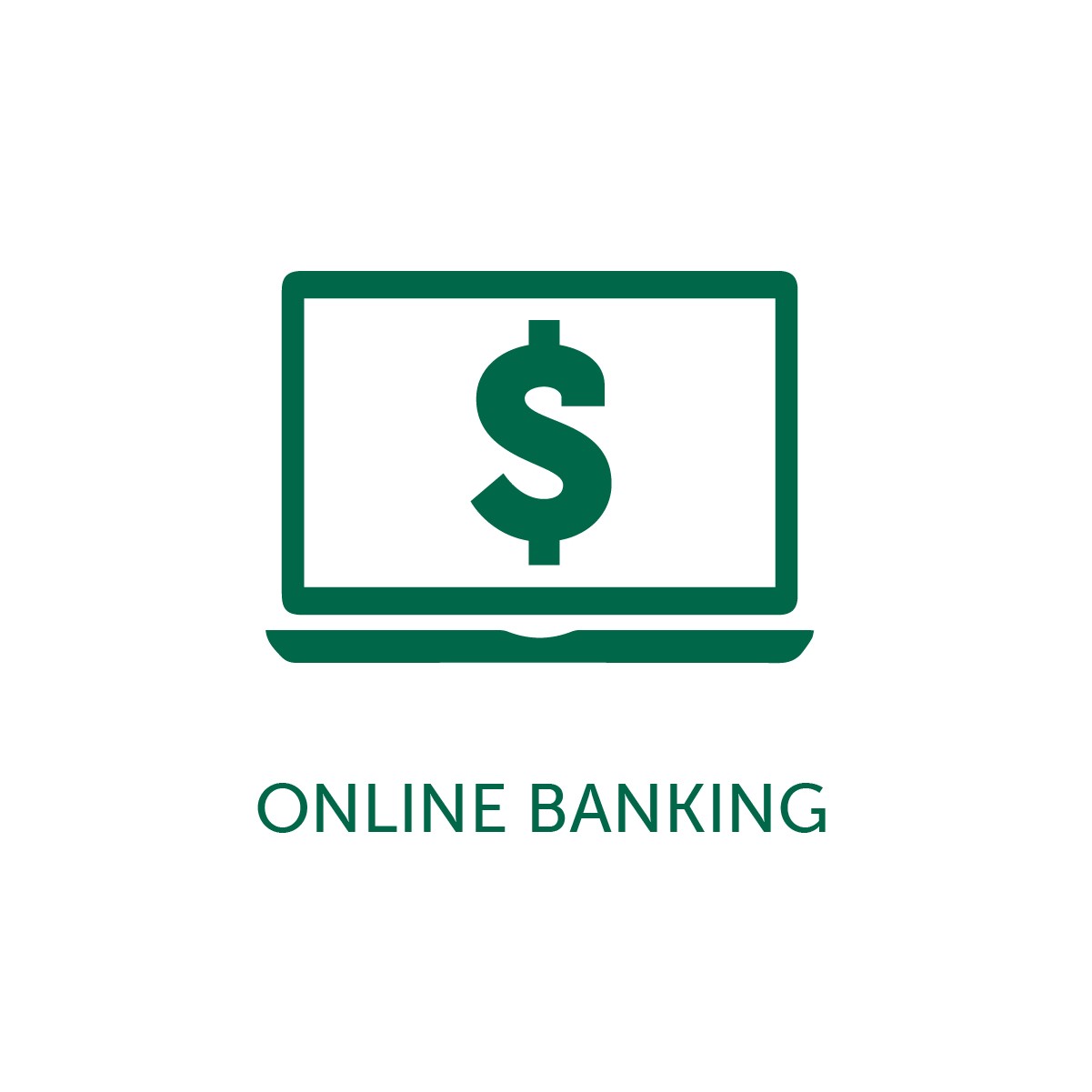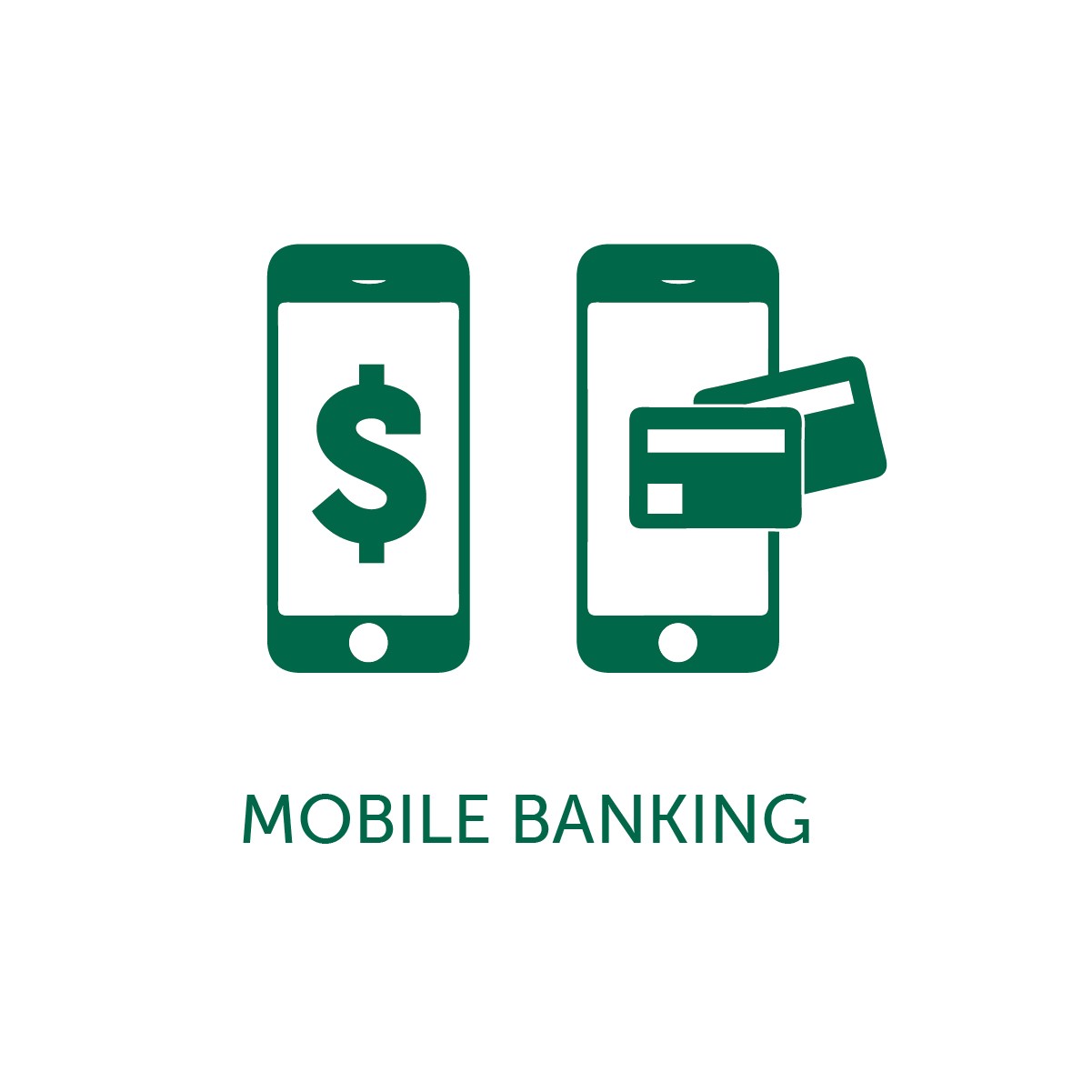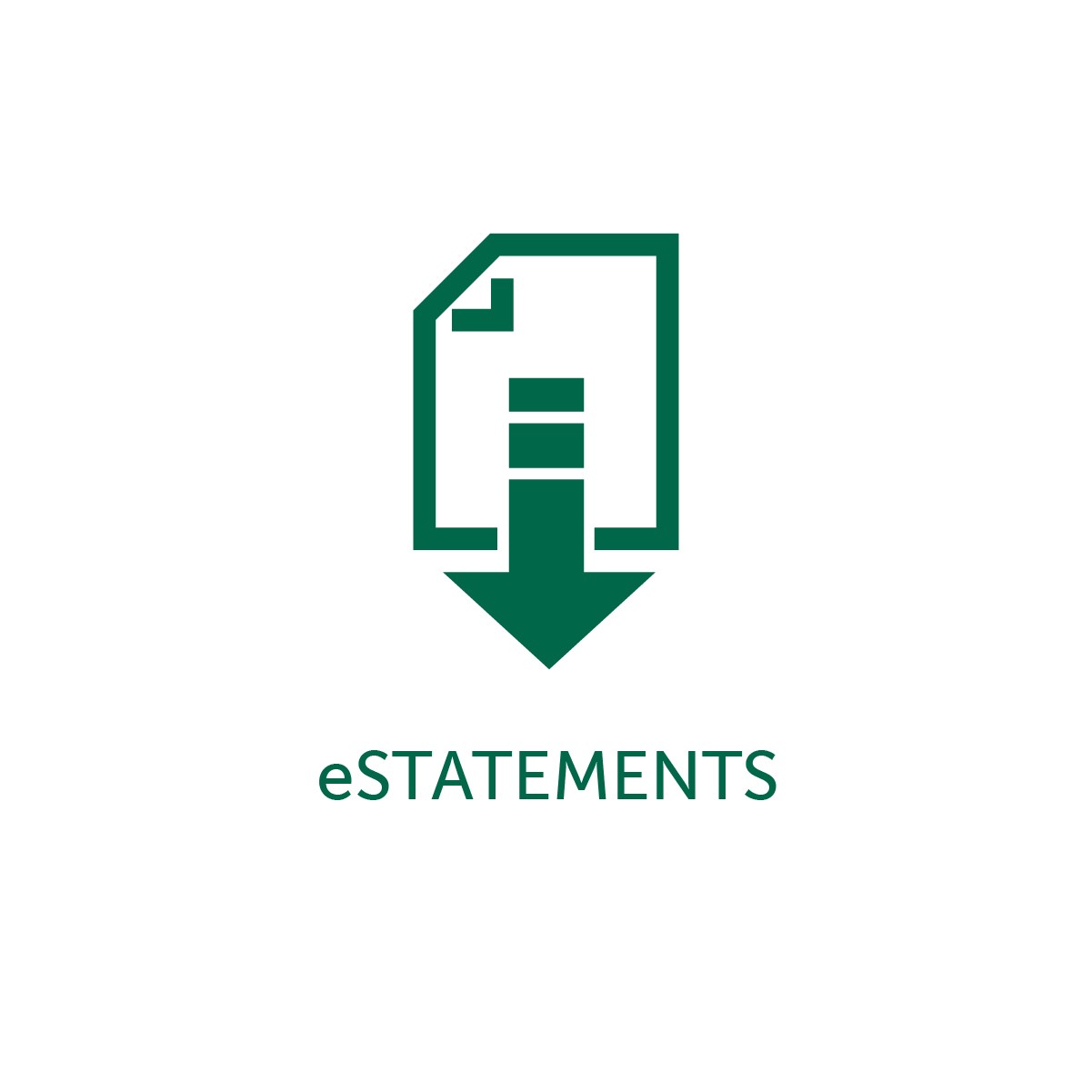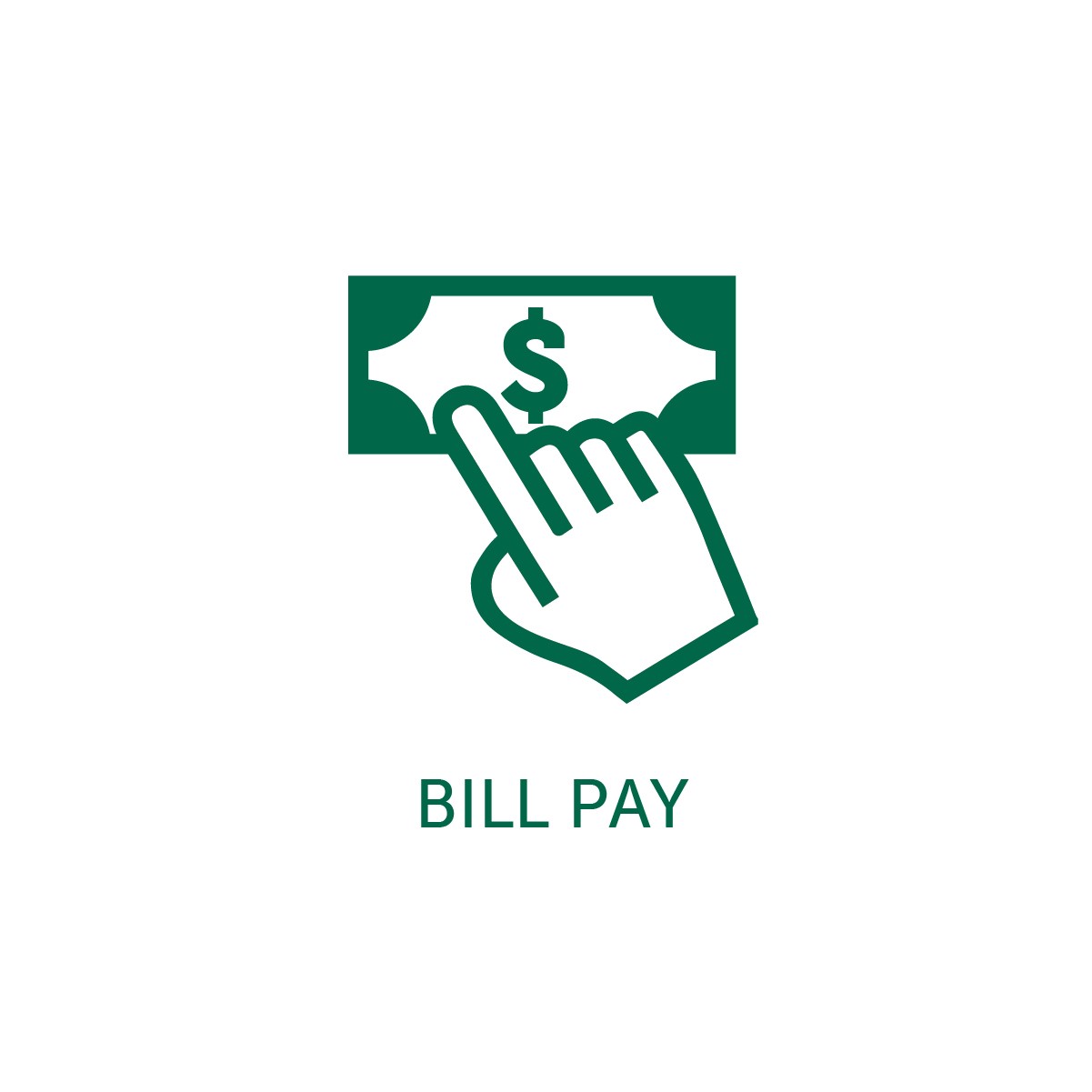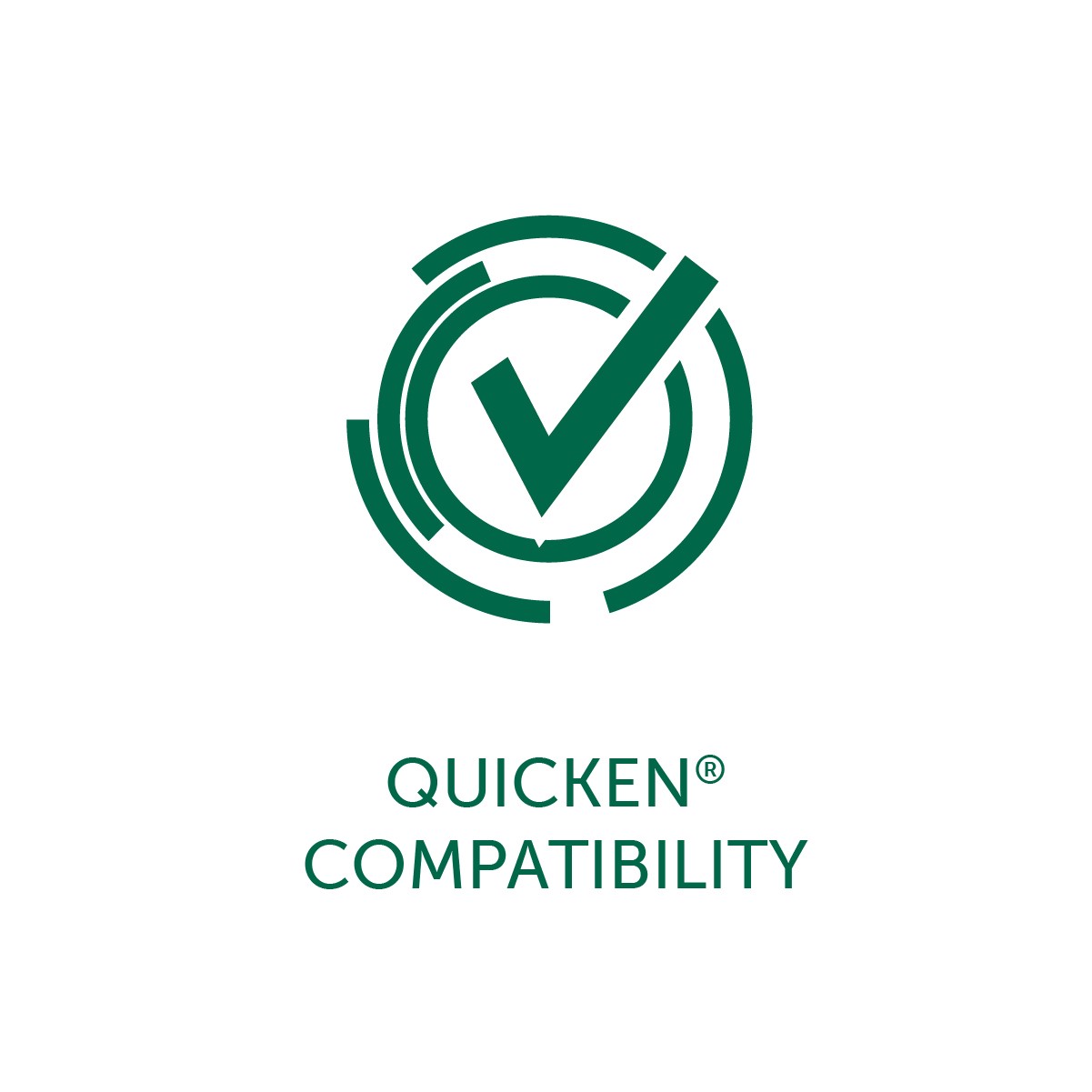 Save time with ACH.
With ACH (Automated Clearing House) you can automate payments and create efficiencies for your organization. Send direct deposits for your employees, automate tax and vendor payments, client collections and more. ACH is faster and easier compared to traditional paper checks.
Learn More
image of a woman on a laptop computer
*Bill pay users must be 18 years of age and over. Accounts may offer the above features but users must perform an action to access them.